8 Simple ways to make your website more user-friendly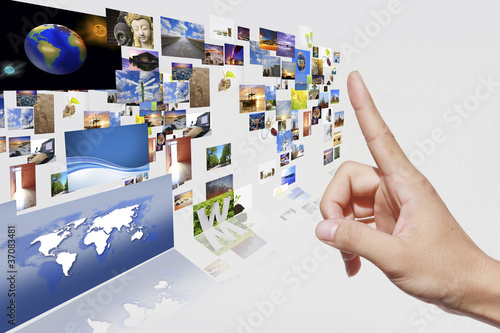 The more user-friendly a website is, The more confidence of your customer who uses your site If they feel as if your website will be designed amazingly and unique with them in mind, they will remember it and come back to use it each time they have a need that you could solve.
In this blog, I'll give some eight ideas to get you started on making your website more user-friendly.
1. Listen to your users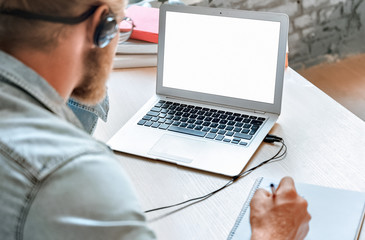 Take the time to ask your regular visitors what they would like to see on your page. Getting input instantly from your target audience will permit you to miss factors you might not see on your own.
Users often know accurately what they don't like about a website. It's your job to take those statements and turn them into helpful by regulating any features your users dislike.
2. Speed it up
Web users looking for your site to load at lightning speed,
Even on mobile devices, Speed does matter when it comes to keeping visitors on your site so they can see if they want to do business with you.
There are some tools out there that will allow you to inspect your site speed, including Google's page speed insights. These sites will also give you some ideas on how to speed up your site. Two easy methods you can do start are checking your server's speed and optimizing any images
3. Provide in Depth Information
When a site visitor views your page, they want to get the details they need to make an informed conclusion about your product or service, if the visitor has to search for this information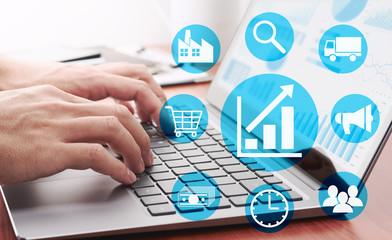 They may assume you are hiding something or grow disappointed and leave for a competitor's website. The more in-depth and reachable you can make information on what you have to offer, the better.
4. Make Navigation Intuitive
Navigation is very important because your readers don't want to figure out how your website works. When a visitor lands on a site, they constantly look to the navigation bar to position themselves with the page.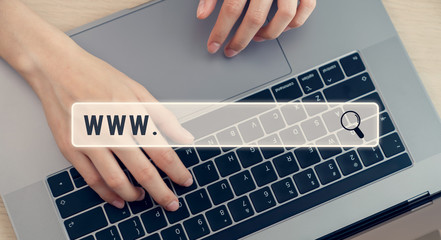 The navigation bar is necessary because it follows the site visitor throughout their travel on your site and works as a tool to go back to the landing page.
5. Choose the Colors Carefully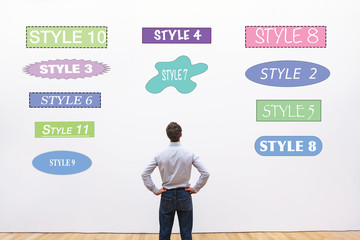 Choose the colors of your website carefully. You need a perfect balance between quality and clarity. Not only does your color arrangement need to make sense of your industry, but the contrast in the middle of the background and text needs to be enough that the visitor can read and text quickly and not strain the eyes.
6. Improve your site layout
Site layout and coordination are important management functions that influence all characteristics of work on a construction site – from construction methods and segments to health, safety, and productivity. A well-designed website can help you form a good inspiration for your attractive customers. It can also help you cultivate your leads and get more conversions.
7. Pay Attention to CTAs

Do you have strong calls to action (CTAs) on your site pages in locations that make sense? Site visitors who choose to buy or schedule for your newsletter want to know how to take the upcoming step. Make this easy by using an effective call to action that is easy to discover.
8. Beef up your contact page
If you don't have a straightforward way for consumers to contact you, you risk losing the trust of those who travel on your page. About 51% of people state they trust complete association is something many websites are missing. If your contact is easily an email, consider beefing up this information
The more methods you allow a user to contact you, the better. Consider adding a toll-free number, a live chat option, and a user forum. These factors all add reliability to your site.
Make Your Website User-Friendly
These eight steps will regularly make your website more user -friendly.But the key to site with a good user experience is to make developments consistently.
Take the time to ask your customer which tools would help them and add those to your site
Are there any user experience must-haves that you feel explosively about Please drop me your suggestions in the comment session
Reach us to enhance your business|www.tech4lyf.com